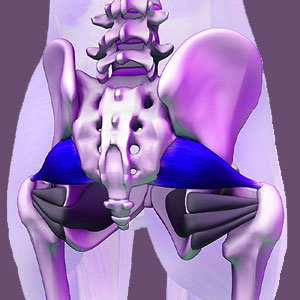 Piriformis treatment can be curative or symptomatic in designation, but is usually conservative and nonsurgical. Proper treatment for any piriformis pain condition relies on accurate diagnosis, since there are several different mechanisms through which the piriformis muscle can enact symptoms. If the correct treatment is matched to an accurate diagnosis, then the patient should expect to find relief in the vast majority of cases. However, treatment statistics are not this promising. While treatments for piriformis conditions are better than some other dorsalgia diagnosis, they are still far from perfect. In our experience, more treatments fail due to misdiagnosis than for any other reason.
This resource section provides detail on the wide range of piriformis pain treatments that are available for injury, muscle imbalance and nerve compression that is typically diagnosed as piriformis syndrome.
Piriformis Treatment Indications
It is vital to match the right kind of treatment to the right diagnosis. Pain issues that are expressed directly in the piriformis muscle and/or surrounding soft tissue anatomy will often require different types of therapeutic interventions than would be used to resolve piriformis syndrome. Therefore, before moving ahead with any type of treatment, patients must be certain to invest the time and effort into verifying the validity of their diagnosis first. The best way to accomplish this task is to seek more than one diagnostic opinion from multiple different types of care providers.
Patients are also advised to embrace conservative care for piriformis diagnoses, since the results are comparable to surgical treatments, but the risks are much lower. Virtually no piriformis diagnosis absolutely requires surgery, so patients are strongly cautioned against the surgical path unless all other options have been exhausted, pain is severe and the prognosis offered by a surgeon (in writing) is very positive.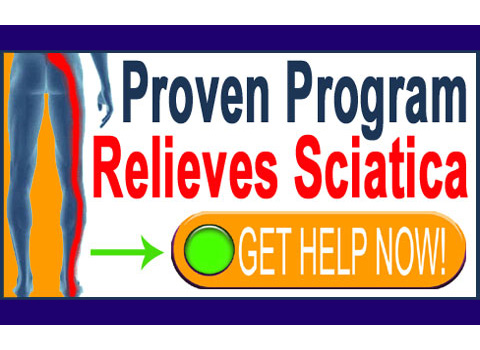 Curative or Symptomatic Treatment
Not all piriformis pain requires treatment. Many conditions will resolve on their own without any medical or complementary medical assistance. In fact, statistics generally support better rates and duration of symptomatic resolution for patients who do not seek treatment compared to those who do.
If treatment is sought out, the patient will have a choice between care that seeks to cure the underlying reason for why the pain exists and care that simply relieves the symptoms, without providing curative intervention. This is the classic question of curative vs. symptom-based treatment. Patients must be sure that they understand the differences between these two ideologies and can categorize each therapy that they are considering according to its curative potential.
We always recommend curative care over symptom-targeting care for many reasons. Most patients do not have to be convinced of which variety of treatment is superior, since virtually all would rather enjoy a true end to pain, compared to temporary relief.
Piriformis Treatment Choices
Below, we examine the most commonly utilized treatments for the full range of piriformis diagnoses. As each new article is finished, it will be made available in the following list:
What are the best drugs for piriformis pain? The better question would be: Are drugs even advised for piriformis pain or are they just terrible poisons for the body? Muscle relaxants for piriformis symptoms are more acceptable than pain relievers, but still demonstrate significant systemic risks.
Massage for piriformis pain is an effective therapeutic intervention that can be very effective for some diagnoses.
Myofascial release and Rolfing for piriformis pain are specific types of bodywork that are known to work well for many patients.
Piriformis injections can consist of nerve blocks, prolotherapy or the subdermal use of other specific substances. Botox for piriformis syndrome uses the anti-spasmodic properties of botulinum toxin to stop cramping of the piriformis muscle.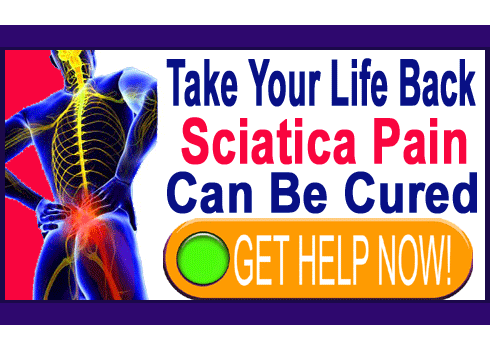 Heat or ice for piriformis are free, safe and effective for some conditions.
Piriformis physical therapy uses exercise and stretches to heal piriformis problems organically and effectively.
Chiropractic for piriformis pain can directly address the muscle or provide supportive nerve optimization to assist the body in healing itself.
Acupuncture for piriformis pain is a great form of pain management that is safe and very effectual in most patients. Acupressure for piriformis pain might be a good option for patients who want pain relief, but have a phobia of acupuncture needles. Acupressure also makes a good complement to massage, chiropractic and other hands-on treatments.
TENS for piriformis pain can provide nonpharmaceutical pain relief using electricity.
Hydrotherapy for piriformis pain is an all-natural treatment that uses water-based modalities to speed healing and soothe pain.
Our proven pain relief program is a treatment that we universally recommend, since it provides multiple tiers of benefits to patients to prevent, manage and cure pain. Better yet, you can get help immediately 24 hours a day.
---
Piriformis Pain > Piriformis Treatment
---