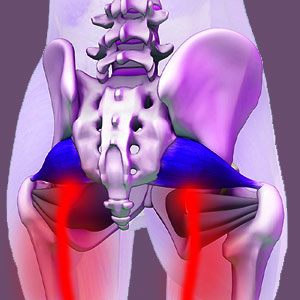 TENS for piriformis pain is a form of electrostimulation therapy that can disrupt neurological signals and provide relief from pseudo-sciatica. TENS stands for transcutaneous electrical nerve stimulation and is delivered at skin level using small electrodes that are temporarily adhered to the skin. TENS remains a controversial therapy choice, since its efficacy has always been in question.
TENS has some very distinct advantages over some other forms of symptomatic piriformis pain treatment. However, it also demonstrates some downsides that might make patients think twice before utilizing this particular form of electrical stimulation therapy.
This essay details TENS treatment of piriformis symptoms. We will discuss the pros and cons of TENS therapy and provide patients with some guidance on seeking treatment if they choose to give TENS a try.
What is TENS for Piriformis Pain?
TENS is a popular form of nonpharmaceutical pain management that can be provided in a professional healthcare office setting or can be self-managed by the patient at home, or on the go, using their own TENS unit. The practice uses electrostimulation to disrupt neurological messages and therefore prevent pain signals from reaching the brain and registering.
TENS is traditionally used by many more chiropractors than it is by medical doctors. Its main function in the medical industry is in the physical therapy, rehabilitation medicine and pain management specialties. TENS is widely utilized by chiropractic care providers, as well as many different types of complementary therapists, such as acupuncturists, massage therapists and other types of caregivers.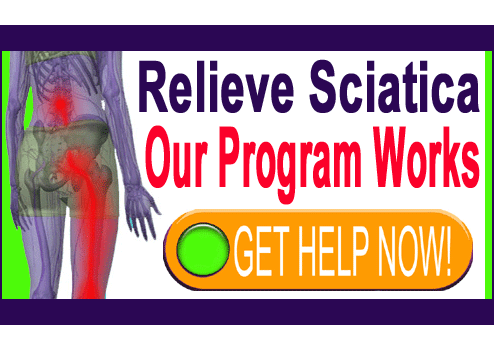 TENS Procedure
TENS is noninvasive. It is utilized by applying small patches to the skin, each containing an electrode. Most often, a conductive gel is applied first to help the therapy to work better. Several electrodes can be used simultaneously to treat multiple areas of the body. These electrodes are connected to the central control of the TENS unit, where the parameters of therapy can be set.
Typically, TENS can be custom-tailored to provide various types of electrostimulation, including the duration of treatment, the intensity of treatment and the variety of pulse or continuous pattern desired. Some devices have more therapy options than others, depending on cost and build quality. Portable battery-controlled TENS units are typically less powerful and capable than products which plug into an AC electrical supply.
TENS for Piriformis Pain Pros and Cons
TENS can be great since it can be effective for some conditions and patients, and allows all users the possibility of avoiding more dangerous forms of pain management, such as toxic drugs and risky injections.
TENS is not generally expensive and some care providers actually include it in their basic treatment, as requested. TENS does not have to be monitored by the care provider, so it really only takes a moment to set up a patient on the machine and then the device does all the work.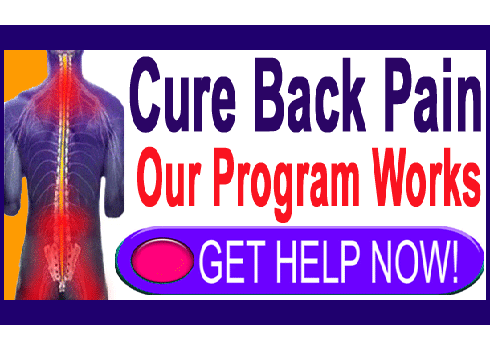 TENS units can be purchased for home use and therefore allows patients access to potentially effective pain management whenever they need it. Many of these TENS devices are portable, allowing patients to take them on the go to provide relief at work, in the car or wherever it might be needed. Investment is a home unit is a great idea for patients who know that the treatment works well for them.
TNS is generally considered to be safe, although there are some contraindications. Every patient should always ask their doctor before beginning TENS care to make sure they do not demonstrate any contraindicating risks for treatment.
On the downside, TENS is not effective for all patients. In fact, some patients (such as myself) found TENS to aggravate symptoms. In essence, the treatment becomes an additional source of suffering and has no therapeutic benefit at all.
TENS can be time-consuming, forcing the patient to remain in a potentially painful seated or reclined position for up to 45 minutes in some cases. Typically, treatment lasts 15 to 20 minutes for most piriformis syndrome profiles.
TESN can be painful unto itself. Some people are more sensitive to the electrical current than others.
TENS is of course only symptomatic care and will never provide a cure for any treated condition.
It should be noted that most traditional medical care providers largely consider TENS a placebo treatment at best and a potential danger at worst. There are no widely accepted studies demonstrating its efficacy for virtually any health condition.
Piriformis Pain > Piriformis Treatment > TENS for Piriformis Pain