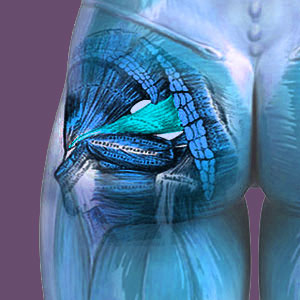 Have a question about piriformis syndrome? Use our piriformis FAQ section to find the answer and get on the right path towards effective treatment. Our FAQ is impartial, objective and written by experts, so you know that you can trust the answers you receive.
This piriformis questions and answers section details the most frequently asked inquiries about piriformis syndrome, injury and imbalances. We will cover the causes and symptoms of piriformis pain, as well as the best treatments which can bring lasting relief from the suffering. If you want to learn something specific about piriformis pain, you came to the right place. If your question does not appear here, feel free to reach out to us on social media.
Piriformis FAQ Regarding Causes of Pain
Q: I have pain in the actual piriformis muscle, not sciatica. What is the cause of this type of pain?
A: Pain in the piriformis can still be traditional piriformis syndrome, with symptoms being focused (for now at least) at the site of sciatic nerve compression. However, pain in the piriformis muscle might indicate injury or imbalance in the muscle or a nearby structure, so every case should be evaluated carefully by an expert.
Q: What is causing my sciatica? The doctor said my spine is not the problem.
A: Sciatica can come from many possible sources besides the spine. In these cases, the best term is pseudo-sciatica, since true sciatica is always spinally-motivated. Piriformis syndrome is just one possible origin of pain. Similar symptoms may come from sacroiliac concerns, certain diseases, diabetes and mindbody pain syndromes, which are actually the most common sources of unresponsive sciatic nerve pain.
Q: I demonstrate an abnormality wherein my sciatic nerve travels through my piriformis muscle. Is this why I have pain?
A: It might be. But, it might not. Most of these abnormalities are not inherently pathological, but some people may experience symptoms. In a small number of patients, the structural abnormality may have to be corrected in order to symptoms to resolve, but this case profile is very, very rare.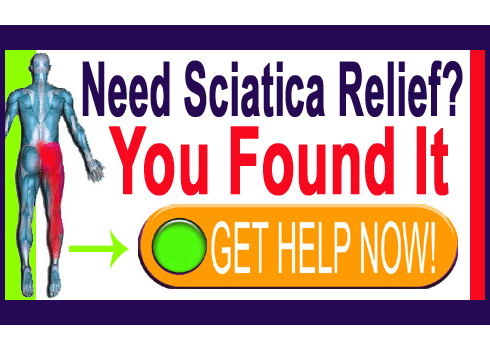 Piriformis Symptom FAQ
Q: Why do my piriformis symptoms change so often?
A: Many types of pseudo-sciatica feature incredibly variable symptoms. It is common for the actual pain to change in expression, location, duration and severity. However, it is still crucial to keep your doctor informed of these changes, since some symptoms might not be indicative of piriformis syndrome and might indicate misdiagnosis or an additional problem that should be investigated.
Q: How do I know that my symptoms are actually piriformis syndrome and not some other form of sciatica?
A: You don't. There is really no conclusive test for piriformis syndrome, although there are many tests that provide evidence towards making the diagnosis. The best indication of an accurate diagnosis of piriformis pain is successful treatment. Similarly, the best indication of misdiagnosis is unsuccessful treatment, especially when you attempt care using multiple methods of care.
Q: Is it possible for piriformis pain to spread from one leg to the other? Why does this occur?
A: Yes, it is actually quite common for pain to move from one leg to the other or into both legs after starting unilaterally. Why this happens might be based on functionality of the muscles involved in a compensatory mechanism or may be due to mindbody causation, which often escalates pain and causes it to spread in response to therapy.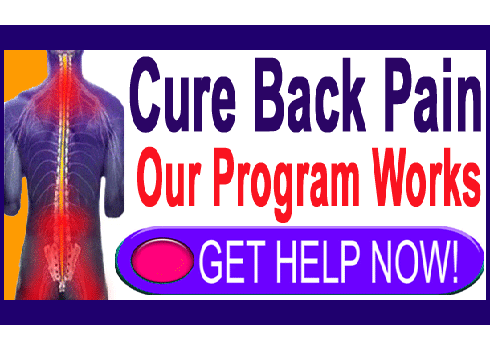 Piriformis FAQ Regarding Treatment
Q: I have been taking drugs for months, but I still have pain? Why are they not working?
A: Drugs will never cure pain. Either the symptomatic source will need to be addressed or allowed to heal naturally or else pain will continue. If you think that drugs are a cure for pain, you are completely on the clueless path. Get off that path now before true harm is done to your health.
Q: What is the best way to effectively treat piriformis pain?
A: The best piriformis treatment depends on the specifics of the condition and the patient being treated. Conservative methods of constructive care are often the best all around, being both effective and safe. These include massage, physical therapy, exercise, stretching and mindbody practices.
Q: My pain is chronic. Should I have piriformis surgery?
A: Probably not. Very few cases of piriformis pain require or benefit from surgical care. If your case is exceptional, be sure to get multiple opinions from experts supporting the surgical recommendation.
Piriformis Pain > What is Piriformis Syndrome? > Piriformis FAQ