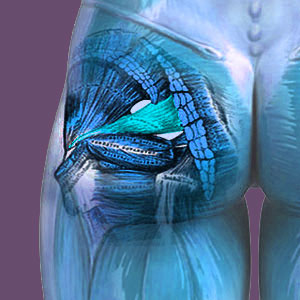 Misdiagnosed piriformis pain is a major hurdle facing many patients in the treatment industry. Incorrect diagnosis will virtually always prevent successful treatment, sentencing patients to persistent pain that can lead them on a downward spiral in health and overall functionality.
We have written so much on the subject of misdiagnosis throughout all of our web properties, over the course of the many years that our organization has led the fight for chronic pain patient education and advocacy. The reason why we continue to cover the topic of diagnostic error is simple: Misdiagnosis remains the single greatest problem facing patients today. The rate of misdiagnosis for many health issues is at epidemic proportions, but when it comes to musculoskeletal pain, the rate of diagnostic blunders is even higher. We observe blatant examples of misdiagnosis in our clinical practices daily and have seen it affect millions of people who read our websites for over a decade.
This discussion investigates the misdiagnosis of piriformis pain conditions. We will provide information on why misdiagnosis occurs, how it can be discovered and how it can be remedied to provide improved therapeutic outcomes for patients who would otherwise continue to suffer long-term.
Misdiagnosed Piriformis Pain Facts
Piriformis syndrome is virtually always a revision diagnosis made after previous diagnostic verdicts turn out to be wrong. The way that patients discover how wrong these original diagnostic conclusions truly are is through failed treatment after failed treatment. Eventually after many therapies fail to deliver marked pain relief, a care provider might suggest the idea that piriformis syndrome is actually to blame. Almost without fail, almost all patients get on board immediately with this new diagnosis, just like they did with the theory of a herniated disc, spinal stenosis, arthritis or spinal curvature being responsible in their last diagnosis. What makes these patients think that the doctor got it right this time?
Statistics show that over 90% of cases of diagnosed piriformis syndrome were originally diagnosed as something else. Most of these patients were thought to be suffering from true sciatica caused by spinal nerve root compression. In fact, many patients tried everything to find relief from these diagnosed spinal problems, including potentially undergoing unnecessary surgery to correct a herniated disc, widen the spinal canal, relieve a pinched nerve, etc. Being that the pain remained, they became so frustrated with their current caregiver that they sought a new opinion. The new doctor diagnosed piriformis syndrome and the patient began the whole treatment cycle all over again, often without any thought that the same diagnostic error might be recurring again.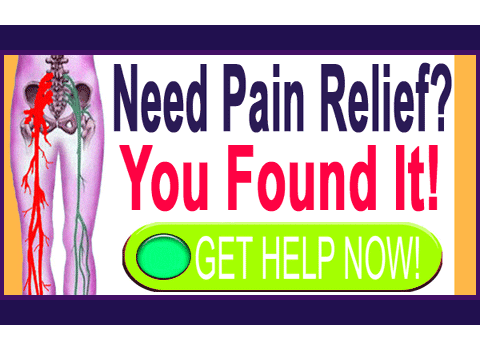 Evidence of Misdiagnosis
We observe just as many cases of misdiagnosis when it comes to piriformis syndrome as correct diagnostic theories… possibly more. This is why we caution patients that statistics are not on their side when it comes to receiving an accurate and objective diagnosis of piriformis syndrome or any musculoskeletal disorder, for that matter.
We witness many cases where the piriformis muscle is claimed to be spasming on the sciatic nerve, yet there is no evidence of this process occurring. Usually the diagnosis is made in the absence of other possible structural abnormalities in the spine or in cases where previous diagnoses were unsuccessfully treated as detailed above. There is no mention to the patient that identical pseudo-sciatica expressions can originate from literally dozens of different underlying causations or that sciatica is the most difficult of all musculoskeletal pain syndromes to accurately diagnose. Instead, the diagnosis is made subjectively to get the patient into profitable treatment. It is no surprise that the diagnosis is made mostly by complementary caregivers who focus on "unverifiable diagnoses", as opposed to medical doctors who do not.
We also witness even more cases where the piriformis muscle is certainly clamped down on the sciatic nerve, yet the underlying reason provided to the patient is completely wrong. Usually the piriformis is said to be suffering imbalance or injury, despite no evidence of either occurring. Once again, this diagnosis is made subjectively and without any scientific merit. Treatment will focus on the muscle itself and will often provide poor outcomes, since the piriformis is in spasm due to another causative process. In essence, the piriformis syndrome seen is a result of some other cause and not a cause unto itself. This idea does not even occur to many caregivers and is basically completely unknown to patients.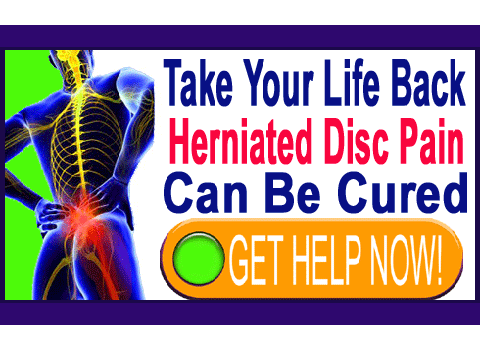 Misdiagnosed Piriformis Pain Solutions
Patients are notoriously trusting and not very proactive when it comes to their care. They find a doctor they like (or even one they don't) and allow this person to often subjectively dictate the path of their life without as much as a single question or doubt… This passivity makes no sense!
We advise that every patient should seek multiple diagnostic opinions on any piriformis pain diagnosis, including consulting with a variety of different types of care providers, including at least one medical doctor. If a diagnosis is rendered indicating piriformis syndrome (or any verdict, for that matter), be sure that the diagnostician can produce verifiable evidence that is scientifically sound. In the absence of this proof, whatever diagnosis is made should instead be called a financially-motivated opinion.
One final thought… We see many, many cases where the piriformis is in spasm and causing pseudo-sciatica due to regional ischemia driving the process. This type of condition needs to be treated completely differently than structurally-based pain syndromes, which is a fact which eludes virtually all caregivers and explains why so many of these syndromes become chronic concerns. If you suspect that oxygen deprivation of the piriformis might be relevant to your pain, then you owe it to yourself to be proactive and investigate knowledge therapy as the surest path to a true and lasting cure.
---
Piriformis Pain > Piriformis Diagnosis > Misdiagnosed Piriformis Pain
---