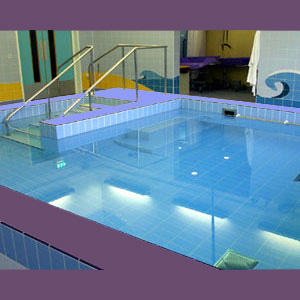 Hydrotherapy for piriformis pain can provide soothing relief for some patients using the natural power of water. Hydrotherapy remains a primary care practice of rehabilitative medicine and physical therapy and it amazes us just how few patients try it before resorting to more dramatic and dangerous pain relief practices, like drug utilization.
Is hydrotherapy effective for piriformis pain? What are the best practices that will improve efficacy and minimize risks? What should all patients know about hydrotherapy before considering undergoing care? These are all important questions to answer and we will address these queries in the remainder of this essay.
This discussion details the use of water therapy for treating piriformis syndrome symptoms. We will explore various types of water therapy practices and examine their benefits and drawbacks compared to other forms of treatment.
Hydrotherapy for Piriformis Pain Practices
Hydrotherapy consists of the use of water during therapy. Water therapy is most often combined with temperature therapy using either hot or cold or both in order to amplify therapeutic effect. There are many possible ways that water can be utilized to provide a soothing, pain-relieving effect for piriformis symptoms:
Wet heat can be applied with a hot towel, while ice therapy can utilize cold water directly or a frozen wet towel.
Swimming uses a combination of water therapy and exercise to manage piriformis pain.
Soaking in a tub, spa or therapy pool can provide heat or cold therapy depending on the needs of the patient.
Simply taking a soothing shower can impart water treatment at home and once again be combined with either hot or cold therapy.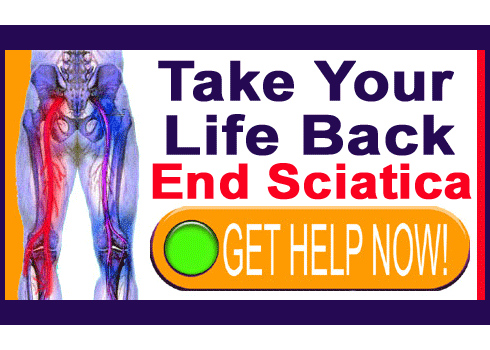 Hydrotherapy for Piriformis Syndrome
Water is a naturally soothing substance for pain. Being immersed in water also counteracts gravity, which can help to minimize some forms of pain, as well.
Some trial and error might be needed to determine the best temperature for water therapy for each patient, since some respond better to warm, while others respond better to cold.
Water therapy is one of the oldest healthcare practices and remains a strong contender today, being utilized for countless health issues and conditions.
Water is a great complement to exercise, since it lessens impact and supports the body through a full range of motion, minimizing pain and risk of injury during physical therapy.
Most forms of water therapy are either free or very low cost. Some professional applications are expensive, such as those offered by physical therapy practices, but virtually all hydrotherapy treatment options can be replicated for free or nearly free at home or at a health club, public pool or natural body of water.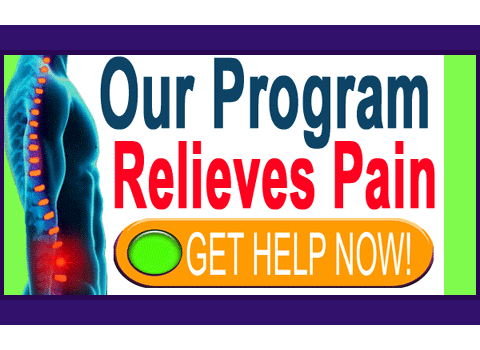 Hydrotherapy for Piriformis Pain Facts
Hydrotherapy is ideal before and after exercise, as well as during exercise that can be performed in a pool. Warm hydrotherapy is great before exercise to sooth muscles and relax them in preparation for exercise, while cool therapy is great after working muscles as a means of calming the tissue and preventing inflammation and spasms.
Hydrotherapy is one of the best forms of home care for piriformis symptoms and is certainly a very economical method of treatment for patients who have access to the appropriate forms of therapy.
Hydrotherapy does not have any risks, which is great compared to the very hazardous effects of drugs, injections and surgeries that might be used to manage piriformis syndrome.
Hydrotherapy is also great when combined with mindbody practices, such as meditation, introspective thought and journaling. In fact, some patients with mindbody syndromes report the water helping them to focus better on the true source of pain in the subconscious, instead of just focusing on the expressions of this psychogenic process on the body.
Piriformis Pain > Piriformis Treatment > Hydrotherapy for Piriformis Pain