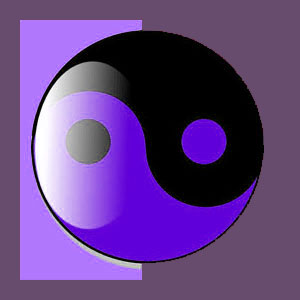 Acupressure for piriformis pain is a symptomatic treatment that may be able to reduce spasms and discomfort temporarily. Acupressure works on the same theory as acupuncture, but does so without using needles. Instead, it works by applying pressure to particular anatomical areas to provide specific therapeutic effects.
Acupressure has some advantages when viewed as a piriformis syndrome therapy, but it also has some district drawbacks also. Therefore, it is important for patients who are considering acupressure treatment to understand its strengths, weaknesses and limitations before committing to care.
This dialog explains the use of acupressure as a piriformis syndrome therapy. We will evaluate the treatment objectively and provide a comprehensive look at its pros and cons.
Acupressure for Piriformis Pain Explained
Acupressure works on the same theories of Traditional Chinese Medicine that govern acupuncture. However, instead of using needles to treat the patient, the care provider will use their hands and a variety of blunt instruments to apply pressure to specific areas of the body in order to elicit desired responses.
Acupressure theory states that the human body contains meridians that are filled with life energy called qi. These pathways contain many specific points, called acupressure points, where the flow of life energy can be influenced by treatment. Acupressure might seek to increase qi energy, decrease it, change its direction or remove blockages from parts of the anatomy by treating these points.
When the qi is balanced, good health will result. However, problems with qi flow can cause dysfunction to occur in the body. By treating these problems, good health can be restored and acute pain can be treated both directly, as well as resolved holistically over time.
It should be noted that pressure might not be applied to the piriformis muscle itself or even anywhere near the affected muscle. Acupressure works using charts that have been used in TCM for millennia and some of the locations of the points needed for treatment might be in completely different areas of the body from the symptomatic locations.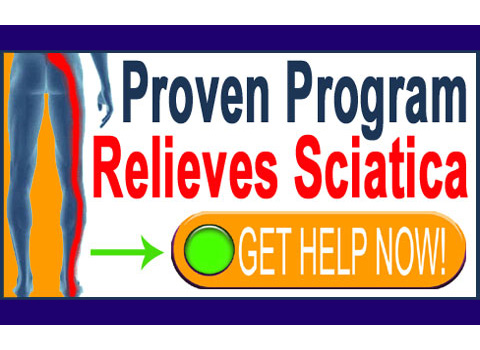 Acupressure for Pain Pros
Acupressure can easily be compared in a positive way to its close therapeutic relative acupuncture. The system of healing is virtually identical, except for the omission of needles from treatment. This makes acupressure much more desirable for people who fear needles and tend to avoid acupuncture for this very reason.
Acupressure is also better indicated for people with problems that cause them to bleed heavily or get infections easily. Since the treatment is completely noninvasive, these concerns are no longer impediments to care as they might be for acupuncture.
When viewed objectively as an independent therapy, acupressure might provide temporary pain relief for some patients and some diagnoses. There are no real risks to consider and other health benefits might be gained from application of treatment.
Acupressure may be able to allow patients pain relief without the need to rely on more dangerous pain management methods, such as drugs and injections. For this reason alone, the therapy is worth investigating.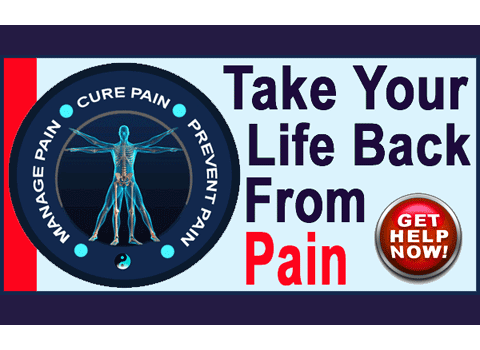 Acupressure for Piriformis Pain Cons
Acupressure is still considered symptomatic care and will not usually provide a lasting cure from any type of piriformis symptomology. However, when used for short-term pain relief during the healing phase for injuries and imbalances to the muscle, this is a nonissue, since the body will heal itself with time alone.
Acupressure is not ideal for chronic pain scenarios, since it becomes a form of slavery that must be used over and over again to achieve relief, often at great financial cost. Of course, this is true for all forms of symptom-targeting care and at least acupressure is safe, holistic, beneficial to health and not pathological in any way, unlike most traditional medical pain management practices.
Finally, a major con that we see is that acupressure, like all physical treatments, can reinforce the idea of physical dysfunction in cases of ischemic pain. The care provider reinforces the distraction mechanism by treating some defect in the body, when all along the pain comes from a direct result of a symptom imperative in the mind. This is why patients who use knowledge therapy to cure their pain typically discontinue all physical treatments and recover that much faster for their efforts.
Piriformis Pain > Piriformis Treatment > Acupressure for Piriformis