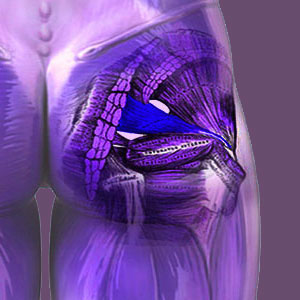 Muscle relaxants for piriformis pain offer the hope for temporary relief, but unfortunately also demonstrate many general health risks. Pharmaceutical therapy is certainly the most common treatment for piriformis syndrome and virtually all musculoskeletal pain problems. Analgesics, anti-inflammatory agents and muscle relaxants all have roles to play in most patients' therapy routines. Sadly, the majority of patients are not aware just how dangerous these toxic drug substances are to their overall health and wellness.
We understand that you want to find relief from your piriformis pain. However, as patient educators and advocates, it would be unconscionable of us to simply write about the most effective muscle relaxants without simultaneously detailing the hazards of these products, particularly over long timelines of usage.
This essay explains the risks and benefits of pharmacological muscle relaxants and provides some alternative treatments for patient consideration. We will profiles the positive and negative effects of such drugs as carisoprodol, cyclobenzaprine and dantrolene.
Muscle Relaxants for Piriformis Pain Benefits
For piriformis syndrome, muscle relaxants might be very effective at reducing spasms that cause the piriformis muscle to constrict the sciatic nerve. Many patients do report marked relief from pseudo-sciatica symptoms when using muscle relaxant products. However, not all piriformis syndrome cases respond well to pharmaceutical treatment and a significant portion of diagnosed patients continue to suffer regular symptoms despite trying top relax the muscle using prescription drugs.
When relief is provided, it usually lasts for 2 to 8 hours, making the therapy both effective and long-lasting for most responsive patients. Additionally, since taking drugs is very easy and convenient, patients can manage their pain with little disruption from their normal routine and can decide when they do not need to take their medication on days of organically decreased symptomology.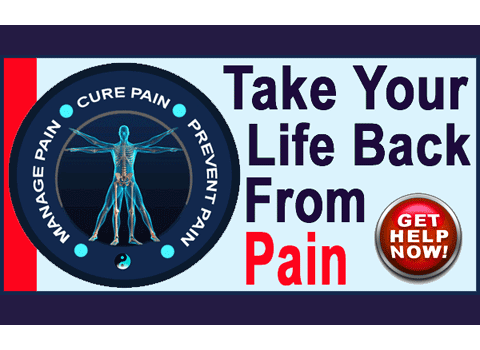 Risks of Muscle Relaxants
All pharmaceutical products demonstrate significant health risks, both of documented and unknown varieties. Drugs are inherently bad for you and those which interfere with normal neuromuscular interactions almost always have significant side effects. Some of the more common collateral consequences of skeletal muscle relaxants include dryness in the mouth, incontinence, retention of urine, diarrhea, constipation, listlessness, malaise, fatigue and dizziness.
However, we are much more concerned with the normal effects of these drugs that are not considered side effects. These effects include damage to the blood and internal organs, with the liver being the most commonly affected tissue. Additionally, there is a very high risk for both physical and psychological addiction to these substances, often causing patients to increase their dosage or take the pills more often than they should, as well as for longer than deemed safe by accepted medical standards.
It should also be noted that muscle relaxants commonly interact with other drugs, as well as illicit substances and alcohol. In fact, mixing these chemicals together is known to produce injurious and often fatal outcomes.
Doctors love to prescribe pills, but often have little idea what to do when a patient begins to demonstrate negative consequences and needs to stop using the product. Now what? Pain still exists and the patient is now addicted to the drug. What solution has the product provided except to make things slightly better for the short-term and make the entire ordeal much worse in the long-term?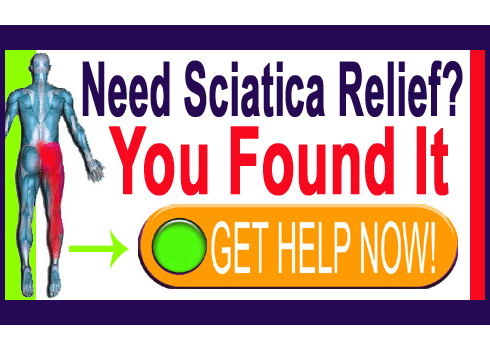 Alternatives to Muscle Relaxants for Piriformis Syndrome
Relaxing a spasming piriformis muscle is certainly a logical and worthwhile therapeutic goal for patients with piriformis syndrome. Therefore, we suggest the following methods of care that can provide similar results to pharmaceutical muscle relaxants without subjecting the patient to the same degree of risk:
Botox and Dysport are organic toxins that can literally paralyze the piriformis muscle and prevent it from spasming for weeks or even months. While this injection therapy does have risks, it is usually complication-free when delivered by an expert in its use.
Meditation is highly effective for stopping some forms of muscle spasm using biofeedback and introspective mindbody exercises. Similarly pain coaching can teach patients how to minimize spasms through purely natural methods of mindbody interaction.
Ice and heat can be very effective for reducing muscular spasms in some patients.
---
Piriformis Pain > Piriformis Treatment > Muscle Relaxants for Piriformis
---