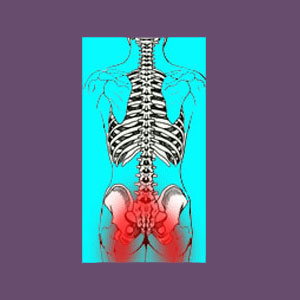 Piriformis saddle paresthesia symptoms can result from chronic compression of the pudendal nerve. Although piriformis syndrome typically involves compression of the sciatic nerve by the piriformis muscle, it can also describe pudendal nerve entrapment which leads to a completely different set of symptoms, including dire saddle anesthesia.
The pudendal nerve is a crucial neurological tissue that innervates much of the lowest aspects of the torso, including the groin, perineum and genitals. Therefore, when the piriformis affects this vital nerve, the most common location for symptoms are in these same sensitive regions of the body.
This essay examines pudendal nerve entrapment leading to saddle anesthesia. We will also detail other possible sources of saddle region paresthesia and contrast these against the diagnosis of piriformis syndrome.
What is Piriformis Saddle Paresthesia?
Saddle paresthesia describes a set of symptoms which are located in the inner area between the legs, which would touch the saddle if a person were riding a horse. These areas include the anus, perineum, genitals and groin, as well as the uppermost inner thighs.
Paresthesia symptoms range from complete numbness to intermittent numbness often mixed with pins and needles, also commonly called tingling sensations. The region will often express a heaviness and feeling of discomfort, along with a variable lack of normal sensory and motor functionality.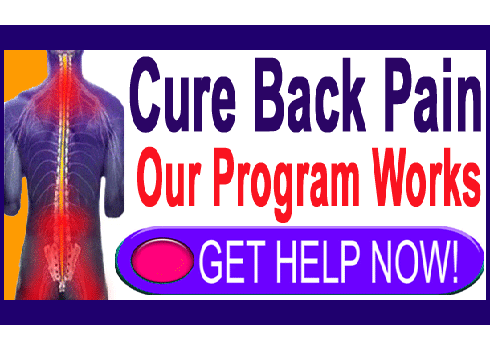 Saddle Paresthesia Mechanisms
Piriformis syndrome is a condition wherein the muscle spasms and compresses the sciatic nerve in most patients. However, the pudendal nerve also travels in close proximity to the piriformis muscle and can be compressed along with the sciatic nerve or instead of the sciatic nerve in much less common case profiles. When this pudendal nerve is compressed, it will not provide normal neurological signals to the various anatomical locations innervated by the nerve. The result is a set of disturbing symptoms detailed above, as well as their severe consequences, which can include all of the following expressions:
Incontinence can affect bladder or bowels. Patients might have urine or fecal leakage or may not be able to hold urine or feces at all.
Hemorrhoids might begin or worsen in cases of intermittent saddle anesthesia.
Constipation might occur instead or in addition to incontinence. The inability to urinate, despite the feeling of need, may also occur.
Sexual dysfunction can affect men or women. Sexual dysfunction in these cases describes symptoms that occur due to a lack of innervation, instead of poor performance due to the distraction of pain.
Some patients might have difficulty standing or supporting their weight.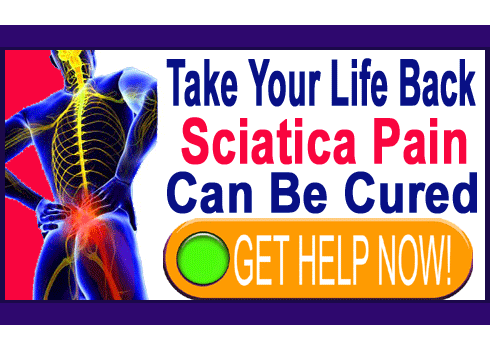 Piriformis Saddle Paresthesia Diagnosis
Saddle paresthesia can come from a variety of causative conditions, typically of lumbar spinal origin. Some lumbar spinal pathologies can compress the nerve roots en masse, creating cauda equina syndrome. However, in many more cases, lumbar abnormalities are mistakenly blamed for causing nerve compression, so diagnosis of these disc and bone issues is far from a sure science.
It is crucial to remember that severe cervical central spinal stenosis can also cause saddle paresthesia and all the symptoms associated with it. However, there will most often be additional symptoms in the upper body or torso that would not normally be present from lumbar spinal sources or piriformis-enacted nerve compression.
MRI diagnostic evaluation will provide the best hope of verifying the piriformis muscle as the actual source of pudendal nerve compression. When patients also demonstrate a variety of lumbar spinal abnormalities (as most do), then diagnostic evaluation should be especially thorough in order to avoid the frequent incidence of misdiagnosis which affects most patients demonstrating these scapegoat spinal issues.
Piriformis Pain > Piriformis Symptoms > Piriformis Saddle Paresthesia