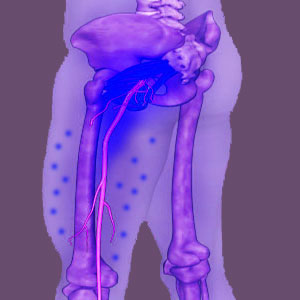 Piriformis pain and constipation might be related in cases where the piriformis muscle is compressing the pudendal nerve instead of, or in addition to, the sciatic nerve. The pudendal nerve plays a significant role in the innervation of a large area of the groin, genitals, perineum and anal regions. In some cases, compression of the pudendal nerve can be a contributing factor to acute or chronic constipation, as well as other terrible symptoms.
Piriformis syndrome can take several forms and although pudendal compression is far rarer than sciatic nerve impingement, the expressions of the condition can be horrific to endure and are always of a sensitive nature, due to their private location. In some instances, embarrassment may prevent patients from seeking qualified care, particularly in cases of sexual dysfunction, incontinence or other symptoms that can cause extreme self-consciousness.
This focused dialog provides coverage of pudendal nerve entrapment by the piriformis muscle leading to constipation and other symptomatic expressions. We will explore the symptoms of the condition, as well as the prognosis and treatment for pudendal compression via the piriformis muscle.
Piriformis Pain and Constipation Symptoms
Constipation is possible in patients who suffer reduced neurological signal in the pudendal nerve. Although the nerve can not wholly responsible for creating all types of constipation, it can contribute to some distinct forms. Minor or transitory compression of the nerve might be related to injury, anatomical position or other circumstances and may result in one time or occasional episodes of mild to moderate constipation. Chronic pudendal compression can result in persistent constipation which can lead to serious health problems, as well as a high degree of discomfort.
Other symptoms of pudendal nerve entrapment by the piriformis muscle include sexual dysfunction in both men and women, incontinence of bladder and/or bowels and a diversity of severe symptoms including pain, burning, numbness and weakness in the groin, genitals, perineum, pelvic floor and anal regions.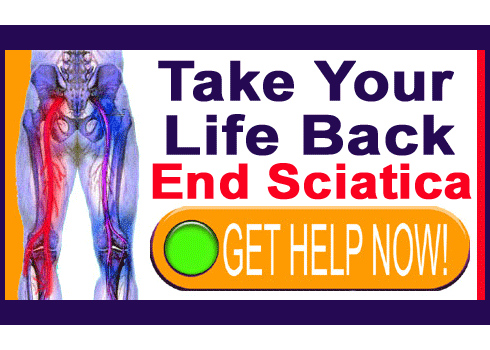 Pain and Constipation Prognosis
Like all cases of piriformis syndrome, the underlying cause of the compression will determine its prognosis and best path towards treatment. Some patients will recover quickly and without medical intervention, while others will take more time to recuperate or may require active treatment to resolve their painful piriformis complaints, as well as their constipation.
As long as the true source of compression can be accurately ascertained, then prognosis for successful treatment is usually very good, even using purely conservative methods of care. However, since many cases are not accurately diagnosed, or cause and effect are not determined properly, some patients will languish in pain despite active care. We see this occurrence often in cases of mindbody symptomology where the actual process driving the nerve compression is regional ischemia. However, diagnosticians simply treat the piriformis muscle itself, typically with drugs, injections, PT and surgery, while the actual reason why it is spasming goes unresolved. Many patients also utilize symptomatic care methods geared towards other types of constipation not related to compression of the pudendal nerve, often wondering why these time-tested therapies fail time after time.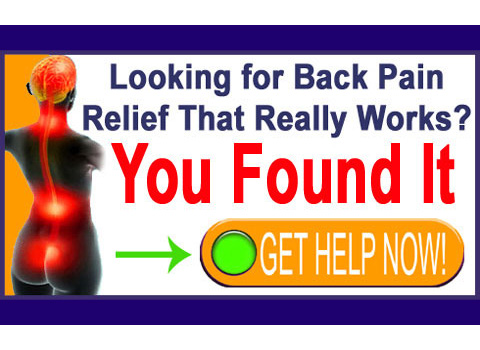 Piriformis Pain and Constipation Treatment
Piriformis syndrome due to most forms of structural causation, such as injury, muscle imbalance and other transitory circumstances can usually be managed and cured using nonsurgical methods of treatment. In some instances of pathological nerve through muscle conditions, surgery might be necessary to free the nerve from muscular impingement. However, this scenario is far, far more commonplace with sciatic nerve entrapment, compared to pudendal nerve entrapment.
It is crucial to remember that many chronic cases of piriformis syndrome are caused by oxygen deprivation of the muscle, leading to spasms and nerve compression. This type of mindbody syndrome can only be treated at its source, using the effective tools of knowledge therapy. No physical modality of care will cure this type of pain, In fact, statistics prove that many patients suffer escalation of pain in response to failed medical or complementary medical care. In essence, traditional care makes things worse, rather than better.
Piriformis Pain > Piriformis Symptoms > Piriformis Pain and Constipation