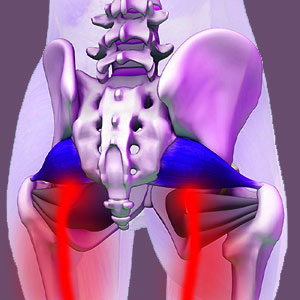 Is there such a thing as a piriformis specialist and if so, what type of doctor might be best qualified to become a piriformis expert?
Yes, some care providers do focus much of their practice on diagnosing and treating various piriformis muscle pain disorders, including piriformis syndrome, muscular imbalance and injury.
Specialists offer niche skills and tons of expertise that make them highly desirable as caregivers for people who live with specific health issues. When it comes to piriformis syndrome, a specialist may offer the best chance for accurate diagnosis and successful therapy or may simply be better qualified to mislead patients as to the true source of their pain. We will further explain this contrasting possibility during the course of this interesting essay on specialists in piriformis pain.
This discussion provides guidance for patients who are wondering if they should consult with a specialist for a suspected piriformis pain condition. We will detail the advantages and potential downsides of seeking care with a specialist and help patients to find the best type of doctor for their needs.
Types of Piriformis Specialist
Piriformis pain disorders are not a common practice specialty for any type of healthcare provider to focus on. However, some practitioners do decide to specialize in the condition, particularly in larger and more diverse medical markets. Therefore, it is advised for patients who want to consult with a specialist to seek care in a major medical marketplace. Specialists can come from various healthcare backgrounds including all of the following educational traditions:
There are specialists who are traditionally-trained physicians, although these are doctors few and far between. Most of these doctors are experts in sports medicine, rehabilitation medicine or physical medicine. Some are physical therapists with doctoral credentials.
Some piriformis experts are chiropractors, particularly those who work with athletes, such as cyclists, runners and team sports involving running.
Less notable experts might be very useful in finding effective treatment, and can include massage therapists, acupuncturists and various other types of complementary therapists.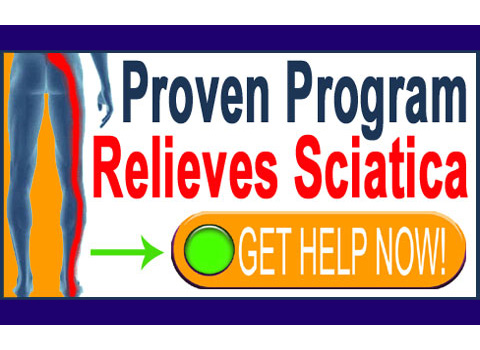 Piriformis Syndrome Diagnostic Specialist
Specialists do tend to diagnose their practice focus more often than non-specialists. This does not mean that they are better at diagnostic processing, per se, but may indicate a financial motivation to label as many patients with their specialized condition as possible in order to advance them into profitable treatment. This is commonly seen throughout the chronic pain sector and the piriformis treatment industry is no exception to this sad rule.
It would be great to be able to trust every doctor completely, but this is not the reality offered by the modern medical industry. Many doctors diagnose patients based on completely subjective evidence, without any definitive or objective proof for the diagnostic labels they apply. For this reason, we generally recommend seeking multiple diagnostic opinions, from different types of care providers. This is a great way to facilitate an accurate and objective diagnostic evaluation.
Piriformis Treatment Specialist
Once an accurate diagnosis of piriformis pain has been established, seeking treatment with a specialist is usually a very good idea. After all, these care providers have the most experience treating piriformis-related pain and should provide the very best outcomes. Remember the following guidance when seeking treatment for piriformis pain: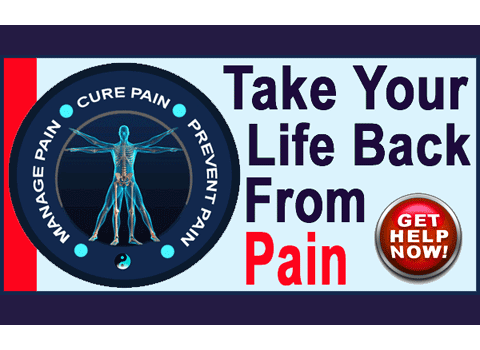 Symptomatic treatment might be sufficient for some patients. Massage, chiropractic and acupuncture might provide pain relief while the body heals itself. This is logical path in cases of known piriformis injury.
Similarly, holistic methods of care, such as physical therapy, exercises and stretches can assist in recovery from pain and rehabilitation of injury for many patients.
Injection therapies can take several forms including Botox and corticosteroid injection. Injections may provide extended term relief for some conditions.
Oral drug therapy should be avoided, since the pills used are poisonous and have detrimental systemic effects on health and wellness throughout the body.
Surgery should only be used in very select cases and only when the diagnosis is absolutely certain. Some patients may require surgical intervention to free trapped sciatic or pudendal nerve tissues from the substance of the piriformis muscle, In cases where the diagnosis is sound, most of these procedures are successful, but are objectively only needed in the most rare circumstances.
Piriformis Pain > Piriformis Diagnosis > Piriformis Specialist