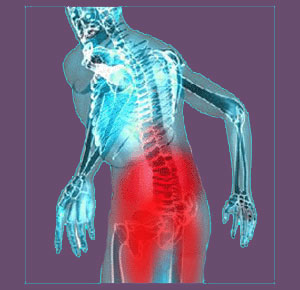 Piriformis buttocks pain is a typical expression of many piriformis diagnoses, since the muscle is located deep inside the anatomy of the buttocks and often expresses symptoms locally. Being that the piriformis muscle is in close proximity to several key anatomical zones, patients often have a difficult time pinpointing exactly where they have pain. Some say that they have pain in the hip, while others cite the sacroiliac as the source. Many patients claim that the posterior buttocks in the main location of suffering, while some report that their worse symptoms reside in the legs or even feet.
Piriformis conditions can affect a wide expanse of anatomical tissues, including the buttocks. Pain is also only one of the many possible symptoms that are expressed in the region, with other common symptoms including paresthesia, weakness, burning and a wide range of very disturbing and clinically significant expressions, such as incontinence, constipation, sexual dysfunction and others.
This dialog explores the incidence and relevance of piriformis buttocks pain. We will detail the exact location of symptomology, as well as some important facts for patients to understand.
Piriformis Buttocks Pain Locations
As noted above, the piriformis muscle resides in the deep layers of the buttocks, under the gluteal muscles. The piriformis is responsible for leg and hip movement and it is therefore also in close proximity to the hip and SI joint. The piriformis is also close to the lower end of the spinal column.
Since the location of the muscle is close to many other common pain generators, diagnosis of piriformis-related pain can be a complicated affair. Most piriformis muscle issues do not provide reliable evidence on x-ray or MRI studies. Some diagnoses provide no evidence at all of injury, abnormality or pathology. Meanwhile, visual evidence of structural irregularity is commonplace in the lower spine, hip joint and relatively common in the SI joint, making for a realm of possible scapegoats that might accept blame for pain, instead of the true causative piriformis origin.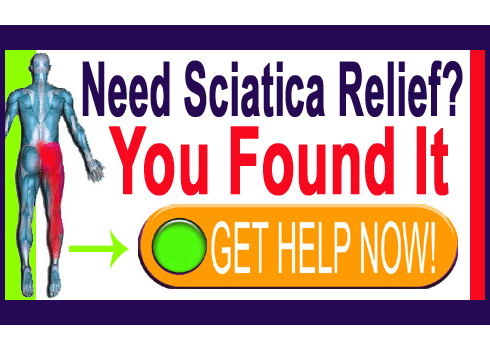 Buttocks Pain Expressions
Buttocks pain is a common expression of local piriformis injury, RSI, imbalance and even piriformis syndrome. Therefore, the expression of discomfort in the buttocks does not really help to clarify the diagnosis. Worse, buttocks pain is a very common symptom of many sciatica and pseudo-sciatica syndromes, which can come from literally dozens of different possible causes. Buttocks pain is often a symptom of various posterior hip joint issues, as well as a range of sacroiliac joint pain conditions. General lumbar back pain also commonly extends into the buttocks, while in some patients the region becomes the primary locale for symptomatic generation.
Most piriformis pain in the buttocks is related to mobilization of the leg, although sciatica-type symptoms might be present all the time due to continuing sciatic nerve compression. In less common cases of pudendal nerve entrapment by the piriformis muscle, symptoms in the buttocks will likely be present in the perineum region and might also include urinary or fecal incontinence, constipation, the inability to pass urine and various forms of sexual dysfunction. Saddle paresthesia is a very common expression in these cases.
Piriformis Buttocks Pain Misdiagnosis
We see dramatic occurrences of misdiagnosis occurring in 2 distinct scenarios when care providers investigate buttocks pain as a primary symptom of piriformis conditions: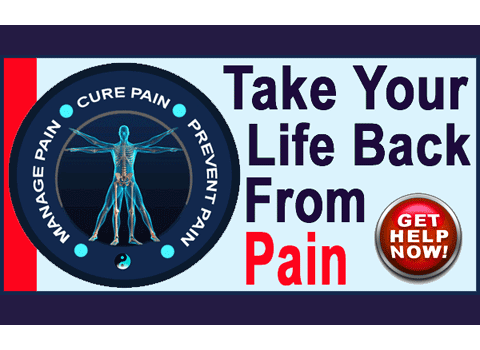 The first scenario involves overlooking a true causative condition in the piriformis in favor of easier to diagnose structural issues in the hip, SIJ or lower spine. Common scapegoats found in these areas include bursitis and general arthritis in the hip, structural degeneration, over tension or laxity in the SI joint and a range of structural abnormalities in the lumbar and lumbosacral spinal zone, including degenerative disc disease, herniated discs, osteoarthritis, spinal stenosis, foraminal stenosis, lumbar curvature abnormalities, spondylolisthesis and other issues. Remember that many of these structural changes are very common, while the rest are seen in relatively large numbers. Some of the conditions, like lumbar DDD and arthritis in the SIJ, hip and spine are universally experienced, making the possibility for a scapegoat accepting the blame for pain very likely when the piriformis muscle is not the subject of intense and specific diagnostic evaluation.
On the opposite side of the misdiagnosis equation, many piriformis diagnoses are incorrect and are most commonly rendered after unsuccessful treatment for one of the many conditions listed above. Since spinal, hip and even SIJ diagnoses are more common than piriformis conditions, it is normal to see these diagnosed originally, treated with poor results (since they are not the true cause of pain) and then a revision diagnosis of some piriformis condition made thereafter. The vast majority of piriformis syndrome diagnoses, for example, are revisionary diagnostic verdicts, often being the third, fourth of more in a line of mistakes made by current and former caregivers. We commonly see patients who were victimized by disc and fusion surgeries, hip replacement and SIJ fixations for conditions that turned out to be asymptomatic. This is why we spend so much time and effort cautioning patients about the high incidence of misdiagnosis. Patients must be wary of this occurrence, since it is truly an epidemic problem that leads to the poor therapeutic results we see often throughout the dorsalgia and joint pain communities.
---
Piriformis Pain > Piriformis Symptoms > Piriformis Buttocks Pain
---