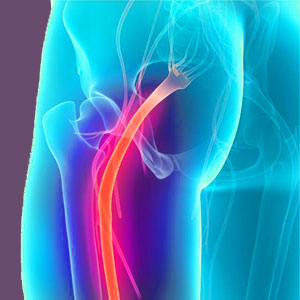 Piriformis syndrome left leg symptoms occur unilaterally, but statistically have a fair chance of spreading to the right leg, as well. Left sided piriformis syndrome is about as common as symptoms that occur on the right side. There is no special relevance to left sided symptoms compared to right sided symptoms, since both sides can be created by the very same root source processes.
Many patients write to us inquiring about specific reasons why they have pain in the left side only, while the right remains unaffected. Some patients also add that they injured their right leg, but sooner after developed symptoms that were diagnosed as piriformis syndrome in the opposite left leg. They wonder why this occurred.
This short and simple essay details left sided piriformis symptoms. We will examine the causes and facts of left sided piriformis pain and provide some guidance for patients with specific questions about the lateral disposition of their pain.
Piriformis Syndrome Left Leg Causation
Unilateral piriformis syndrome can occur for many different reasons. Injury, muscle imbalance and oxygen deprivation are three of the most common reasons for the left sided piriformis muscle to cramp up and compress the sciatic and/or pudendal nerves.
Why the left side is affected, and not the right, is a matter of speculation in most patients. Usually, there is either some circumstance (such as injury) that affected the left side of the body or the process may simply be arbitrary in terms of which side is affected. Regardless, the underlying process inciting the piriformis symptoms might be structural, nonstructural, transient or permanent.
In order to fully understand all the possible origins of piriformis syndrome, we highly recommend you review our comprehensive resource section covering the causes of piriformis pain.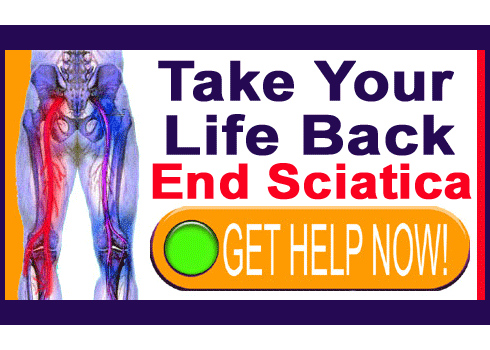 Piriformis Pain in the Left Leg
Symptomatic incidence between the left and right legs is about equal in the piriformis patient population. There is no structural or functional reason why one leg might be affected more than the other, although some therapists report finding higher incidence of piriformis syndrome on the strong side of the body, while others report the opposite finding of pain mostly experienced on the less dominant side of the anatomy. There is little, if any, objective evidence to back up either of these contrasting citations, so these clinical observations might be more anecdotal, than factual.
Symptomatically, left leg expressions tend towards traditional sciatica syndromes, with most patients complaining of upper rear and outer side pseudo-sciatica. About half of the patient population complains of discomfort near the hip, while only about 5% complains of lower leg and foot pain on the left side. Left sided symptoms tend to be patterned in about 70% of patients, while the remaining 30% have random symptoms that might change or evolve.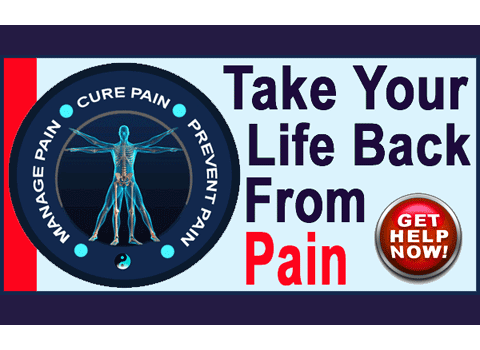 Piriformis Syndrome Left Leg Prognosis
Regardless of which side of the body is affected by piriformis syndrome, diagnosticians have realized that a substantial percentage of patients will eventually develop similar expressions in the other leg. These symptoms might commence once the left leg pain is gone, basically moving from one side to the other. These symptoms might also occur in combination with the left leg pain, becoming an eventual bilateral expression. This migration of pain occurs in about 30% to 50% of the total left sided piriformis pain patients group.
Interestingly, when pain migrates from one side to the other, remaining unilateral, the right side will usually be much more stubborn when it comes to positive treatment response. Symptoms on the migrated side will generally last 100% to 300% longer than the original left side. When both sides become affected simultaneously, we do not witness this treatment resistant nature nearly as frequently.
---
Piriformis Pain > Piriformis Syndrome > Piriformis Syndrome Left Leg
---