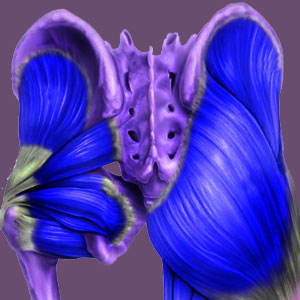 Piriformis pain from sacroiliac problems is a common diagnostic blunder committed by some caregivers during evaluation of regional symptoms. The piriformis and SIJ are often confused as causes of pain in many patients, since they are closely related in anatomical location and can both influence the viability of the sciatic and pudendal nerves. Worse still, there are even more conditions that can be misidentified as the true source of pain when symptoms may be related to piriformis pathology, including hip issues and lumbar spinal concerns.
We see many cases where diagnostic mistakes in patients with both piriformis pain and sacroiliac pain. These diagnoses can easily be mistaken for one another, leading the patient on a fruitless quest for relief by pursuing treatment for a condition that is not the actual origin of pain.
This focused dialog explores why piriformis pain and sacroiliac pain can be switched during diagnostic evaluation. We will also explore why other possible diagnoses might be rendered when patients actually express piriformis and/or sacroiliac joint issues.
Piriformis Pain from Sacroiliac Joint Pathology
The sacroiliac joint is well-designed and strong. In fact, it is so strong that the pelvic ilium will actually shatter before the sacroiliac joint will fracture. However, there are still pathological age-related and injurious issues that can affect the SI joint, including extreme arthritic change and the occurrence of ligamentous dysfunction.
The tension and laxity of the sacroiliac is controlled by ligaments which bind the joint. Some people develop dysfunction of the sacroiliac joint from either hypermobility or hypomobility issues in conjunction with ligamentous laxity or tension respectively. In some instances, the soft tissues which surround the joint can also impinge on the sciatic and/or pudendal nerves, much in the same manner as piriformis syndrome. Since the symptoms of sacroiliac compression of the sciatic nerve will mirror those of piriformis-enacted compression, and being that the area of causation of both conditions is very close together anatomically, these 2 diagnoses are often confused for one another, since neither is easily verified using objective evidence-based diagnostic evaluation.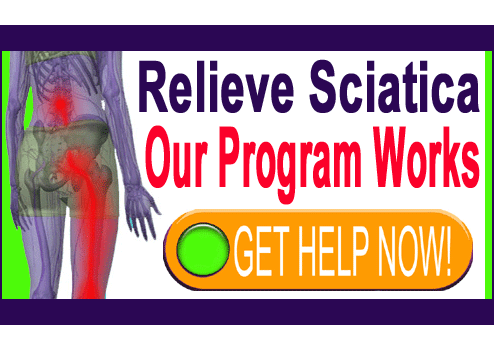 Piriformis and Sacroiliac Pain Misdiagnosis
In some instances, the sacroiliac joint is implicated as the source of pain and actively treated to no avail, since it is the piriformis that is the true symptomatic source. Patients usually endure unsuccessful and very painful physical therapy, often followed by drug therapies and injections into the joint, yet they still have pain. Although most diagnosticians would become suspicious at this point, some patients are even pushed through to undergo surgical fusion of the sacroiliac joint, which of course fails to relieve the symptoms.
Trained care providers should be able to recognize the difference between sacroiliac pain and piriformis pain, at least after several failed attempts at treatment. We are always shocked and amazed when patients can literally be in treatment for years for a condition without any marked success, yet not even a single doctor (nor the patient themselves) considers that the diagnosis might not be sound. This is why patients must advocate on their own behalf, particularly if they have tried several therapies for either piriformis or sacroiliac pain which have not delivered satisfying outcomes.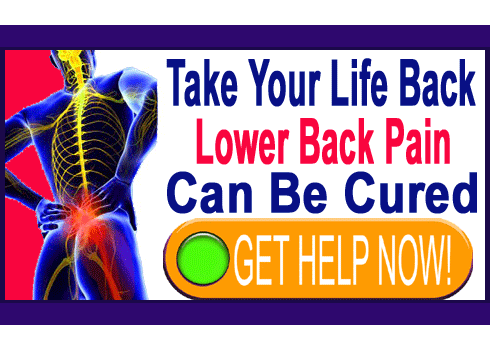 Piriformis Pain from Sacroiliac Alternative Explanations
Regardless of whether they are labeled with piriformis pain or sacroiliac pain, some patients are actually suffering from some completely different disorder. We see occasional hip joint issues and lumbar spinal abnormalities being the actual source of many upper leg and sciatica pain problems. However, we observe many more of the reverse situations where upper leg and sciatica pain are mistakenly blamed on hip or lumbar spinal irregularities, such as degeneration, arthritis or injury, when all the while, the piriformis or sacroiliac joint is the true symptomatic source. Of course, oxygen deprivation pain syndromes can masquerade as all of these diagnoses and are an epidemic problem in the modern healthcare sector that are seldom recognized for their true nature. These occurrences further confound diagnostic efforts for many patients and might even result in failed lumbar spinal surgery or unnecessary hip replacement surgery.
Remember to keep all these diagnostic possibilities in mind when seeking care for piriformis pain or piriformis syndrome, as they can truly mimic other closely-related conditions. This is especially important if conservative care for any of these diagnostic verdicts was unsuccessful and now you may be facing some type of surgical intervention. Be sure that the diagnosis is 100% correct before proceeding with an operation in order to increase the chances of finally ending your pain once and for all.
---
Piriformis Pain > Causes of Piriformis Pain > Piriformis Pain from Sacroiliac
---