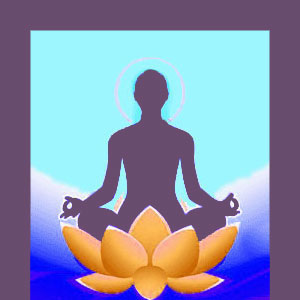 Yoga for piriformis pain is a popular form of exercise that can play an important role in physical therapy, as well. Yoga can be a group or individual activity that can be taught in classes or self-managed for private practice, making it ideal for many different types of patients to enjoy.
Yoga is a true mindbody practice, featuring benefits that provide holistic rewards for all practitioners. Yoga can be practiced at any age and is a great activity for total wellness maintenance. We all know that yoga is good for you. However, what specific boons does it provide for people with piriformis pain?
This discussion explores the use of yoga as a piriformis pain treatment modality, as well as a potential cause of pain. We will look at various ways in which yoga might influence the piriformis muscle and provide important details for people who are interested in understanding the link between yoga practice and piriformis pain.
Yoga for Piriformis Pain as a Treatment
Yoga is often one of the recommend activities for people who are using exercise and stretching as part of a piriformis pain therapy program. Yoga provides flexibility and strength training benefits that can help rehabilitate the piriformis muscle from injury or surgery, as well as help to resolve weakness or muscular imbalances.
Yoga is also beneficial in that it encourages a deep sense of relaxation in the soft tissues of the body, not only during practice, but as an ongoing benefit. This added flexibility can counteract the tightness and spasm response that often brings on an attack of piriformis pain. Yoga has many specific poses and postures that can be used to target the piriformis muscle specifically, as well as almost every other tissue in the body. It is no wonder that many high level yoga practitioners are both capable self-healers, as well as instructors of true mindbody health.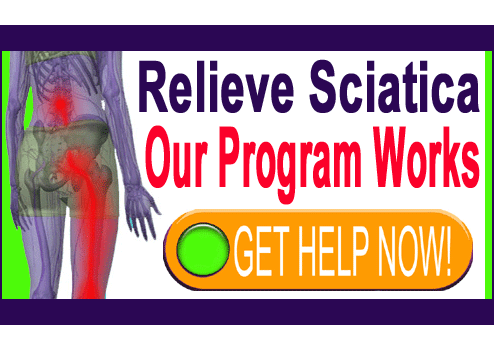 Yoga can be performed in groups with specific or general health goals in mind. There are countless niche varieties of yoga classes available to suit every imaginable objective. Yoga can also be a completely self-managed and economical form of physical therapy that can be practiced anywhere, anytime and by anyone once the person knows what they need to do in order to derive benefits.
Careful, Yoga Can Cause Pain Too
Some yoga practitioners develop pain in the piriformis muscle and wonder if their participation in the activity might be the cause. In some cases, there might be a causative or contributory relationship, while in others, the pain might be coincidental to yoga practice.
It is important that yoga poses are performed properly and with careful, knowledgeable technique. When done wrong, some yoga poses can create injury to strain to anatomical tissues, including the piriformis muscle. Even when the practitioner is very knowledgeable, it is always possible injure oneself when doing yoga.
Yoga can create RSI conditions in the piriformis muscle, as well as cause imbalances to develop in muscular pairs if the practitioner performs certain poses more often than others which are designed to work the antagonistic pairings of the piriformis muscle.
Yoga can cause muscular strains and sprains of an acute variety.
Yoga can also aggravate conditions wherein the sciatic nerve runs in an atypical course in or around the piriformis muscle, potentially causing the muscle to spasm and compress the nerve temporarily or chronically.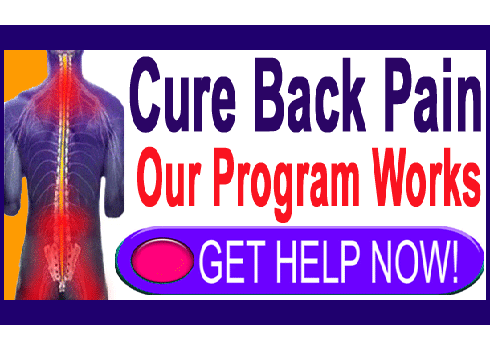 Yoga for Piriformis Pain Advisory
Yoga is one of our most recommended health and wellness practices. Everyone should practice yoga, as the benefits of regular participation are immense. However, some conditions might require special care when doing yoga and piriformis pain is certainly one of them.
It is for this reason that we always recommend consulting with a qualified physical therapist before beginning to study yoga if you have a history of piriformis pain or injury. They will be able to advise you of any special cautions that might apply to you, as well as suggest how you can get the most benefits from your yoga practice.
If you are going to yoga classes, make sure that the instructor is well qualified and knowledgeable so that they do not cause injury to their students. This is especially important if you are doing yoga as a form of physical therapy for an existing piriformis pain issue.
Most importantly, do not underestimate the potential rewards of yoga practice as a dedicated therapy for piriformis pain and many other health issues. Many practitioners have been able to cure pain using this holistic and beneficial form of exercise, without having to resort to toxic drugs, dangerous injections or barbaric surgery. If you can join them in finding a holistic and natural cure, you will be better off than going the traditional medical route. Yoga might be an important part of your cure.
Piriformis Pain > Piriformis Exercises > Yoga for Piriformis