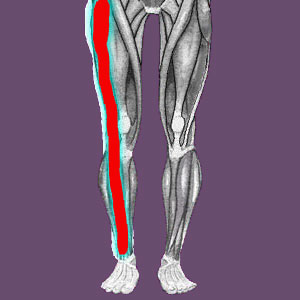 Short leg piriformis pain can result from structural or functional issues associated with leg length differentials. We have also seen many piriformis pain conditions enacted by the nocebo effect of a diagnosis of different leg lengths, especially of a functional variety.
Short leg syndrome is a very controversial diagnosis, once again particularly when discussing its functional variants that are often diagnosed by chiropractors. We have written much on the topic of demonstrating 2 different leg lengths throughout the many websites of The Cure Back Pain Network and will focus this essay on how different leg lengths relate to piriformis pain problems.
This dialog investigates how a short leg can cause or contribute to piriformis syndrome through structural and functional mechanisms. We will also examine the mindbody contributors to pain which are often related to a diagnosis or expression of short leg syndrome.
Structural Short Leg Piriformis Pain
Structural short leg means that one (or more) leg bones are actually shorter than the same bone(s) on the other side. Alternately, atypical joint structure might create different leg lengths. Structural short leg can be diagnosed and confirmed via any type of medical imaging, such as x-ray, CT scan or MRI.
Most cases of structural short leg involve small differences in leg length and these are not inherently painful or pathological. We have seen many instances of very severe leg length differentials where the patient still did not complain of any pain or functional limitation, despite obvious changes in posture, gait and ambulation. However, it is possible that some patients might suffer functional issues with the ankles, knees, hips and soft tissues like the piriformis muscle, due to markedly different leg lengths.
However, structural leg length concerns are usually easy to rectify using orthotic inserts or shoes. Most patients can be successfully treated by implementing these products whenever the patient stands, walks or performs any physical activity.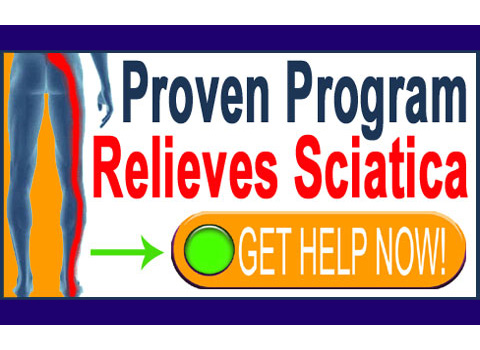 Functional Short Leg Syndrome
Functional short leg is most often diagnosed by chiropractors in relation to soft tissue conditions and spinal subluxations. Some cases might also be diagnosed by physical therapists, sports medicine practitioners and other types of "hands-on" healers in the traditional and complementary medical sectors.
In our experience, about 20% of these diagnoses have merit, while the rest do not demonstrate any evidence that the leg length differential can be verified as being pathological using proper scientific techniques. In cases where the leg length differential can be verified, the condition is often transient and self-correcting, given time. Therefore, we tend to view many instances of functional short leg syndrome as smoke and mirrors diagnoses that do not require formal treatment of any kind. Of course, many chiropractors would disagree, since they literally make their livings by convincing patients that there is something wrong with their spine to warrant continual vertebral adjustment to keep their legs perfectly even…
In cases of functional short leg with merit (and there are some, for sure), the piriformis muscle can be affected in much the same manner as in structural short leg examples detailed above. Additionally, patients may also experience issues with their ankles, knees, hips, sacroiliac and lumbar spine, although none of these consequences are universally seen in even the most convincing and extreme cases of functional short leg syndrome.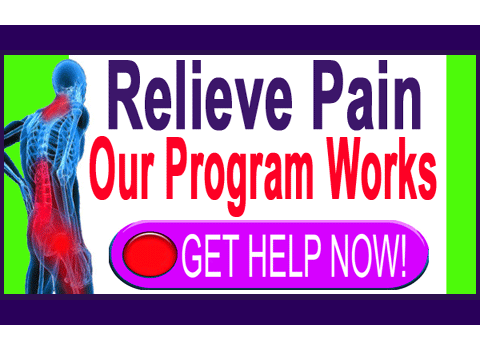 Mindbody Short Leg Piriformis Pain
Some cases of piriformis syndrome or piriformis pain might be directly related to the expression of short leg syndrome of either variety detailed above, but not linked in anatomical causation. Instead, the pain is related to the nocebo effect of the diagnosis and the consequences on the mindbody interactions.
We see many occasions when the mind will choose to implement a painful condition at the site of a known structural abnormality in order to give the condition more plausibility. We also observe many patients who never had pain in relation to a short leg condition until they were told to expect it. Almost magically, the pain appeared… This is a perfect illustration of the nocebo effect and its role in pain generation.
Therefore, we always suggest eliminating all possible sources of psychosomatic piriformis symptoms using knowledge therapy before even considering subjecting the body to any form of physical treatment. If you have already tried traditional treatment, but it failed on numerous occasions, then you have nothing to lose by trying something different. We recommend exploring alternative medicine for piriformis pain.
---
Piriformis Pain > Causes of Piriformis Pain > Short Leg Piriformis Pain
---