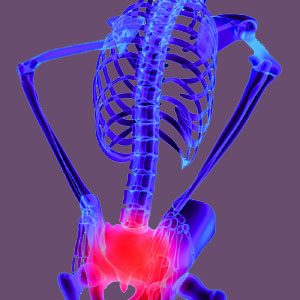 Will a piriformis cushion help you to sit more comfortably and with less pain, despite suffering from piriformis syndrome? We set out to find out the answer in order to help patients to find the relief they need.
Initially, we had a very different opinion of piriformis pillows and cushions before beginning the research needed to complete this dialog. We basically grouped them into the garbage pseudo-medical product category and were ready to universally dismiss them as scams. However, something changed our minds and we are happy to share the information with you here.
This discussion provides an objective look at the efficacy of piriformis pillows and cushions. We will discuss some interesting facts that may make them worthwhile as a treatment consideration for some patients.
What is a Piriformis Cushion?
Piriformis cushions are just like cushions suited for any other purpose. You sit on them in order to improve comfort and minimize pain from a hard seating surface. Most piriformis pillows have odd shapes, like triangles, wedges or circles. Many have holes cut out so that the open area can be placed at the painful site. Others have raised areas that support the body at regions that will not pressure the piriformis muscle like in traditional seated posture.
The goal of all piriformis pillows is to reduce pressure on the piriformis muscle in order to subsequently relieve pressure on the sciatic nerve. This sciatica nerve compression is the mechanism that fuels piriformis syndrome, creating pain.
No matter how they look or how much they cost, piriformis pillows are used to reduce pain while seated. They are not helpful in other positions, but since sitting is a major symptomatic exacerbator for patients, this is a good start towards minimizing pain and living a more normal life.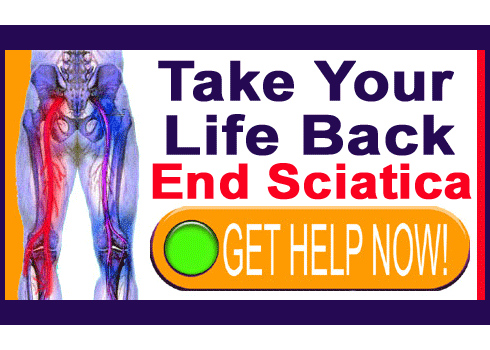 Downsides to Using a Cushion
Piriformis pain does not exist because of sitting. Sitting is not inherently painful or pathological to any structure of the body, including the piriformis muscle. However, when some cause does exist for piriformis pain to occur, sitting might be an aggravating factor in the symptomatic expression. This is the justification for using a piriformis cushion. Since the cushion is treating the symptoms, rather than dealing with the source of symptoms itself, cushions are considered symptomatic care at best and will never help in providing an actual cure for piriformis pain.
Not all cushions work. Not all cushions will work for every patient or every condition. It is really hit or miss for any particular product. This can make finding the right piriformis pillow a difficult quest. In some cases, no cushion will help at all, but this fact only becomes obvious with time, expense and testing. There is no way to know if a specific pillow will help without giving it a fair test of time to judge efficacy. This can be a financial disaster, since many specialized piriformis pillows are illogically expensive…
We tend to dismiss most pain relief products as scams, since this is exactly what they are… They feature little scientific evidence supporting their use and as mentioned above are usually exorbitantly priced, which is always a sign of a scam in our opinion. It is just a stupid pillow and should be priced as such. Paying $50 to $300 for a dumb pillow is ludicrous and makes these expensive products seem like complete rip-offs in our eyes.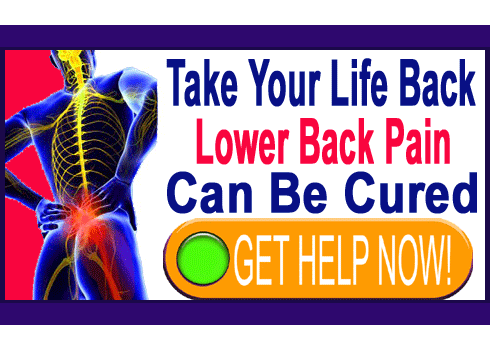 Piriformis Cushion Benefits
We seem very doubtful of these pillows until we spoke to patients who used them. Citations of relief did not do anything to instill more confidence of efficacy in these dubious products. However, since patients were reporting relief, whether it be from placebo or actual effectiveness in their specific case, we could care less.
The fact is that relief was provided for some patients and some conditions with no ill effects. No drugs were used. No surgery was used. Sure, the pillows are mostly over-priced rip offs, but are still far less expensive than regular chiropractic treatments, massages or other typical therapies. At least the ridiculous cost is a one-off purchase… Therefore, our conclusion is as follows:
If a piriformis pillow works for you and allows you to sit normally and function while seated without the need to take pharmaceutical products for relief, then great! We could care less if it may be the placebo effect that is at the heart of your relief or whether the pillow actually works. The fact is that it does work…
Will it work for you? We don't know. We suggest trying ones that are less expensive first in order to minimize cost. You might just find that a specially-designed piriformis cushion will provide enough relief to sit more comfortably, longer and more productively. We wish you luck!