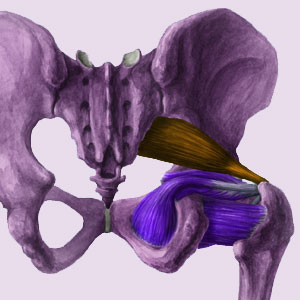 Cycling piriformis syndrome is a major problem for many serious cyclists and some motorcycle riders, as well. It is a known fact that many bike saddles place pressure on the piriformis muscle and sciatic nerve, potentially causing symptomatic flare-ups. This pain might prevent some cyclists from participating in their favorite pastime.
Piriformis syndrome is often enigmatic, without a known cause or trigger mechanism. However, in cyclists, the motivation for pain is obvious in most cases, although can vary in a few individuals. Fortunately, there are solutions that can work well for many patients, allowing them to return to long hours spent on their bike without the added burden of pseudo-sciatica pain.
This essay explores the causes, symptoms and solutions for cycling-related piriformis pain. If you have been suffering discomfort every time you get on your bike, we can help!
Cycling Piriformis Syndrome Causes
The usual mechanism of action for piriformis spasms in cyclists occurs due to extended periods of time spent with the bike saddle pressing into the area of the piriformis muscle and sciatic nerve. Slim, hard, aerodynamic saddles typically used by serious cyclists are the worst offenders, but any bike seat can cause irritation.
Some patients suffer pain more due to direct seat pressure on the sciatic nerve or pudendal nerve, while others find the seat causes the piriformis muscle to clamp down on these nerves and create symptoms.
Especially in competitive athletes, it is not uncommon for psychosomatic factors to also create pain. These symptoms are usually related to internal pressures to perform and excel, but may also be created due to fears of failure or the inability to perform well. In many cases, we have seen cyclists attempt to cure their suffering using a variety of traditional treatments without success. If the patient is fortunate enough to discover the mindbody cause, they can almost always end the pain and prevent it from recurring no matter how often or how far they cycle.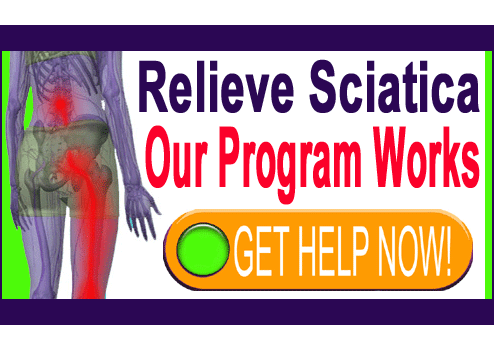 Cycling Piriformis Pain
There are 2 main forms of piriformis syndrome related to cycling:
The first case type involves symptoms which are transitory. These profiles feature pain and related neurological expressions that occur during times of extended duration cycling, but resolve on their own a few hours to a few days afterwards.
The second type of cycling piriformis syndrome becomes chronic and may persist for long timelines, even when the person is not cycling at all.
Either type of syndrome typically involves identical symptoms that are associated with any variety of piriformis syndrome. Pain, tingling, numbness and weakness can be experienced unilaterally or bilaterally. The degree of pain varies from person to person and usually escalates if the patient continues cycling despite their pain.
Cycling Piriformis Syndrome Solutions
The easiest and most effective way to reduce cycling-related piriformis pain is to take a break from the action for a time and change out your bike seat. A wider, more padded and ergonomic seat will help to minimize pressure on the muscle and nerves in the sensitive undercarriage of the pelvic region. One word of warning, however… Some styles of bike seats may be effective at reducing piriformis irritation at the cost of encouraging hemorrhoids. It is best to get a recommendation from a knowledgeable physical therapist with cycling experience about the best type of saddle, prior to purchase.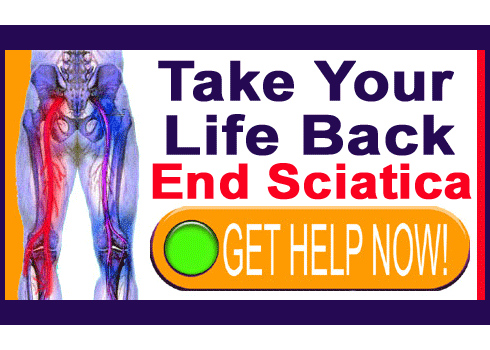 Some patients may require more dramatic measures to end their pain. This may include professional physical therapy or massage. In very rare cases, surgery can be effective if the sciatic nerve is trapped by the muscle and in a continual state of compression and irritation.
As mentioned above, some patients are actually suffering from the mindbody effects of cycling more than the physical. In these cases, pain will not generally respond to appropriate interventions. Instead, the patient must intervene using knowledge therapy to dismantle the underlying psychoemotional imperative behind the symptoms. Since knowledge therapy is safe, effective and basically free, we recommend that all patients with chronic symptoms prioritize this treatment path immediately for best results.
Piriformis PainPiriformis Exercises > Cycling Piriformis Syndrome